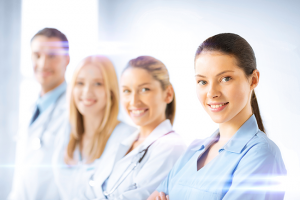 Horizon Valley Home Health is a home health agency based in Riverside County, California. We have been providing in home nursing and therapy services for over 4 years. We are an agency that is firmly rooted in our community, As a commitment to our community our staff members always go the extra mile for our patients. They are committed to maintaining our patient's health at home and keeping them out of the hospital.
Passionate About Medicine
Compassionate About People
We are also committed to demonstrating clinical excellence, high quality patient care, and exceeding national benchmarks for quality care as established by accreditation and regulatory agencies.
What sets us apart from other health agencies is our director of nursing who oversees the entire operation and knows every patient on a personal level . He makes sure every patient gets the best level of care possible